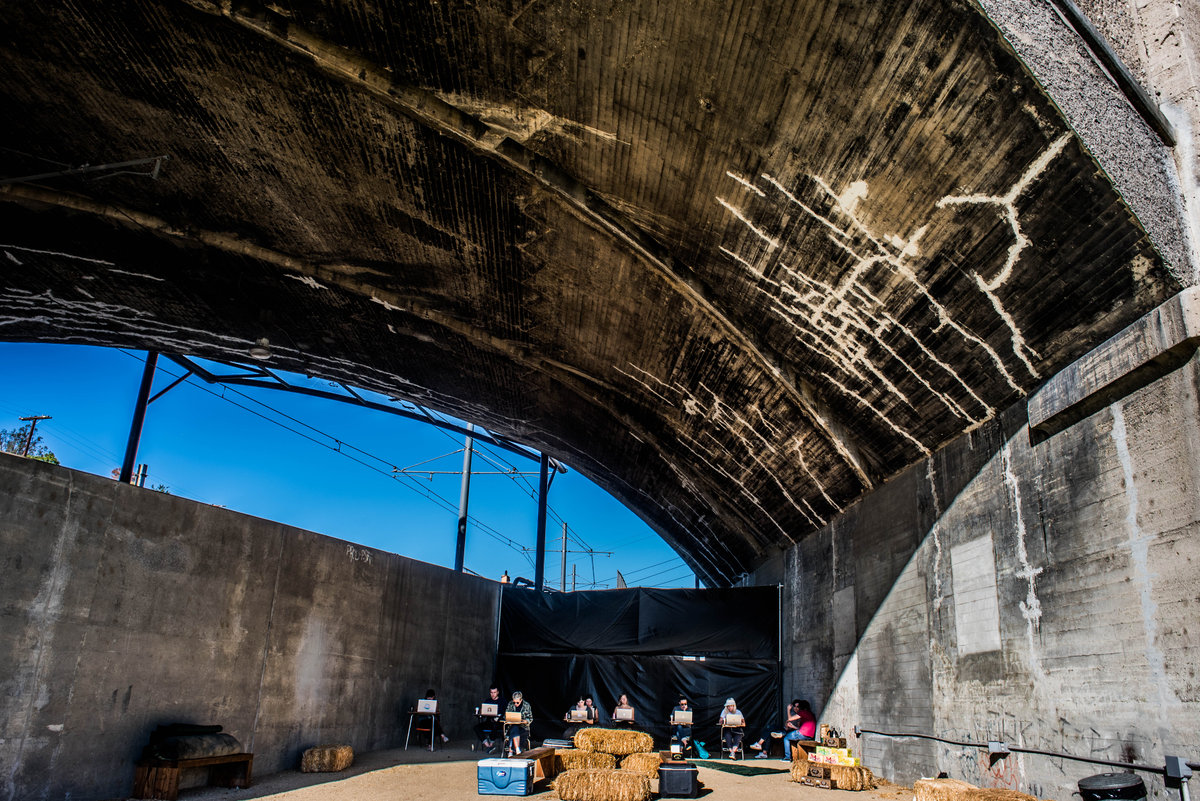 Internet Underpass investigated doing work under the North Broadway Bridge in Los Angeles, CA.

The six-hour installation took place at The Viaduct located in the Los Angeles State Historic Park on November 3rd, 2016.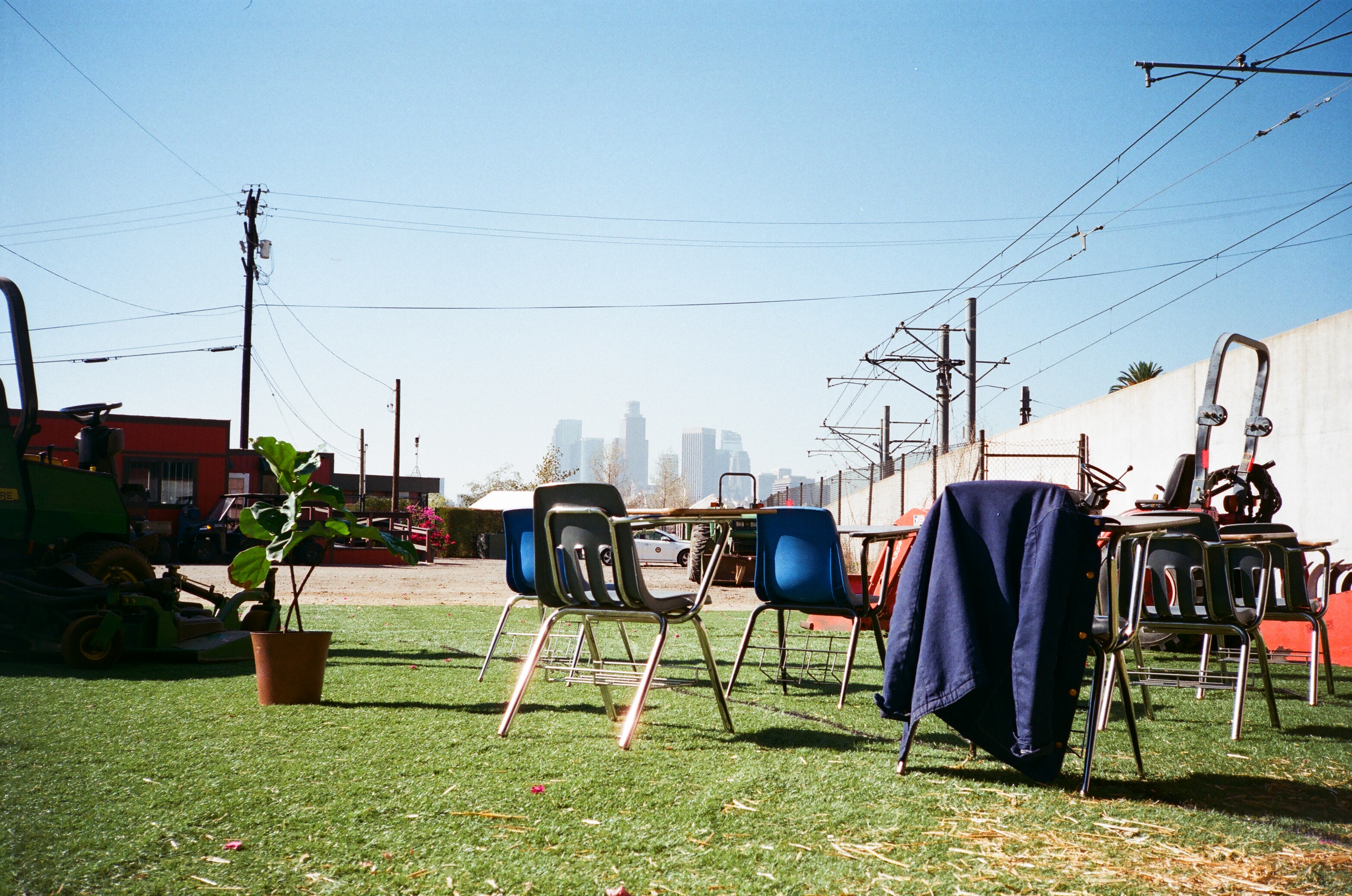 A collaboration with the beloved L.A. discovery app, 5 Every Day, I set up an outdoor co-working installation and invited intrepid co-workers to set up shop and enjoy the free coffee (Stumptown!), sparkling water (La Croix!) and strong WiFi.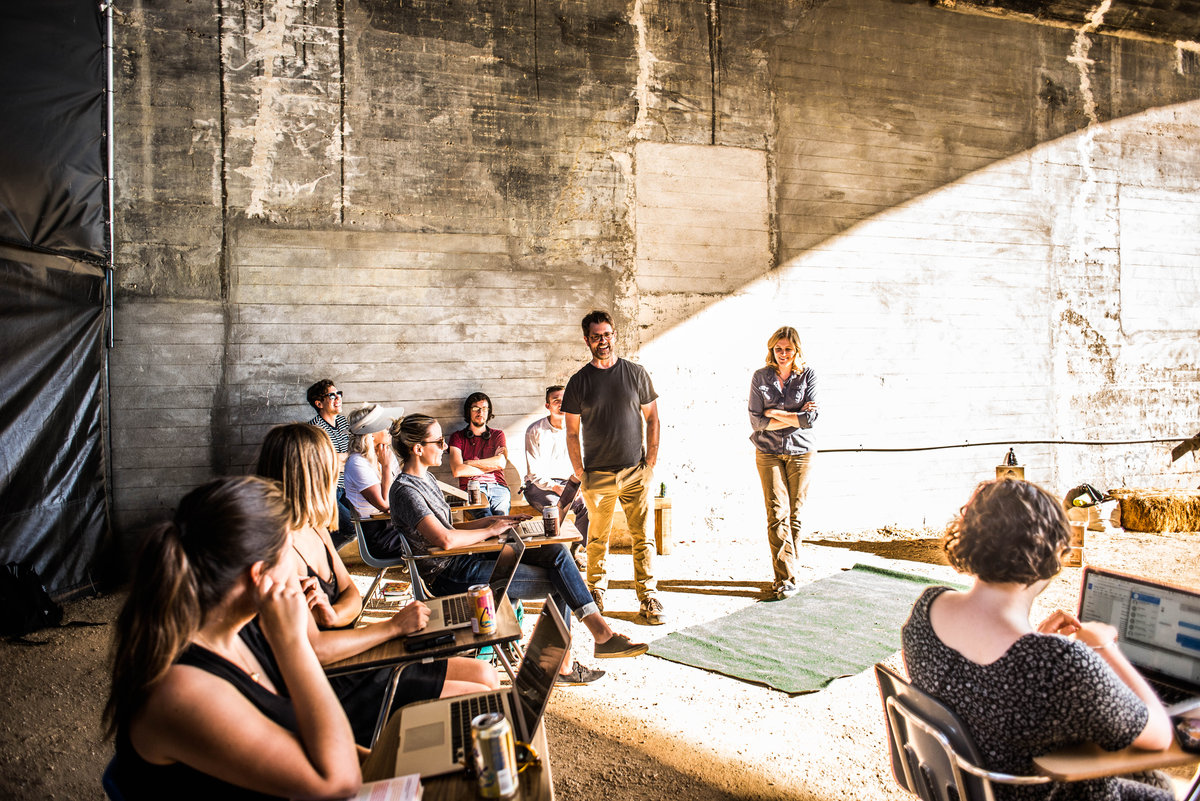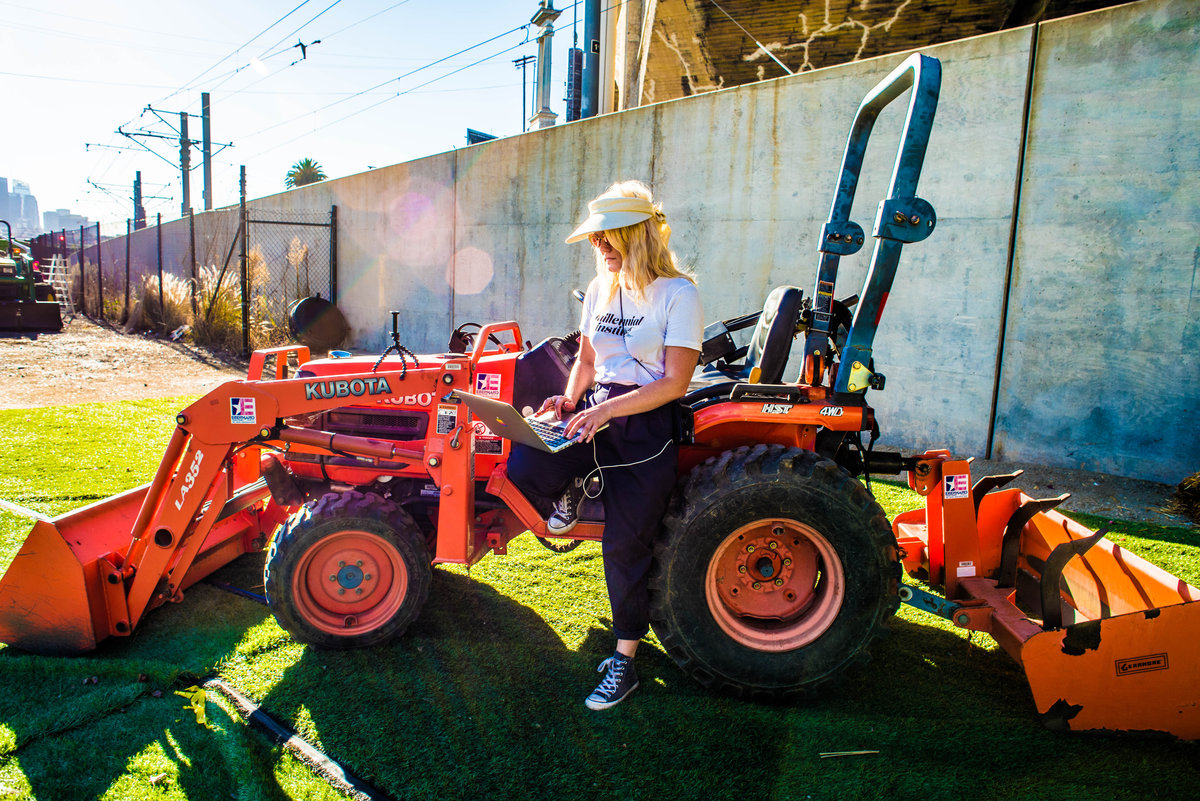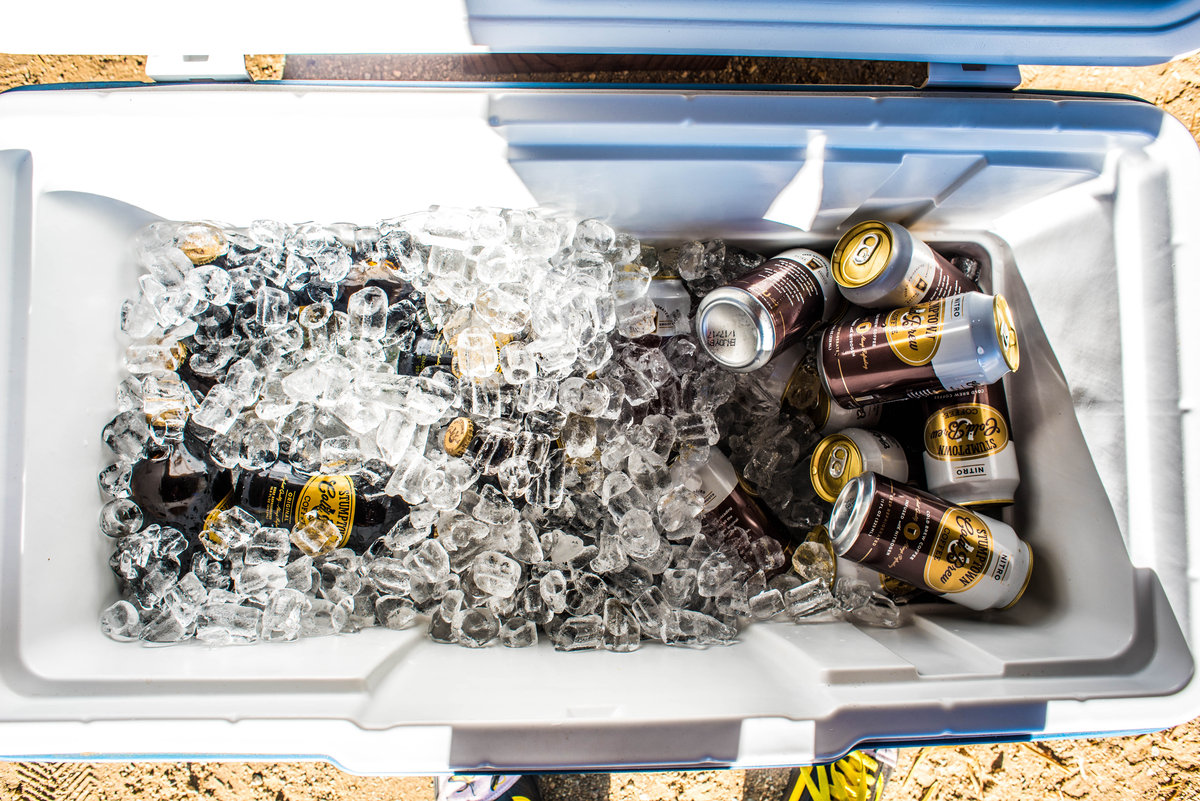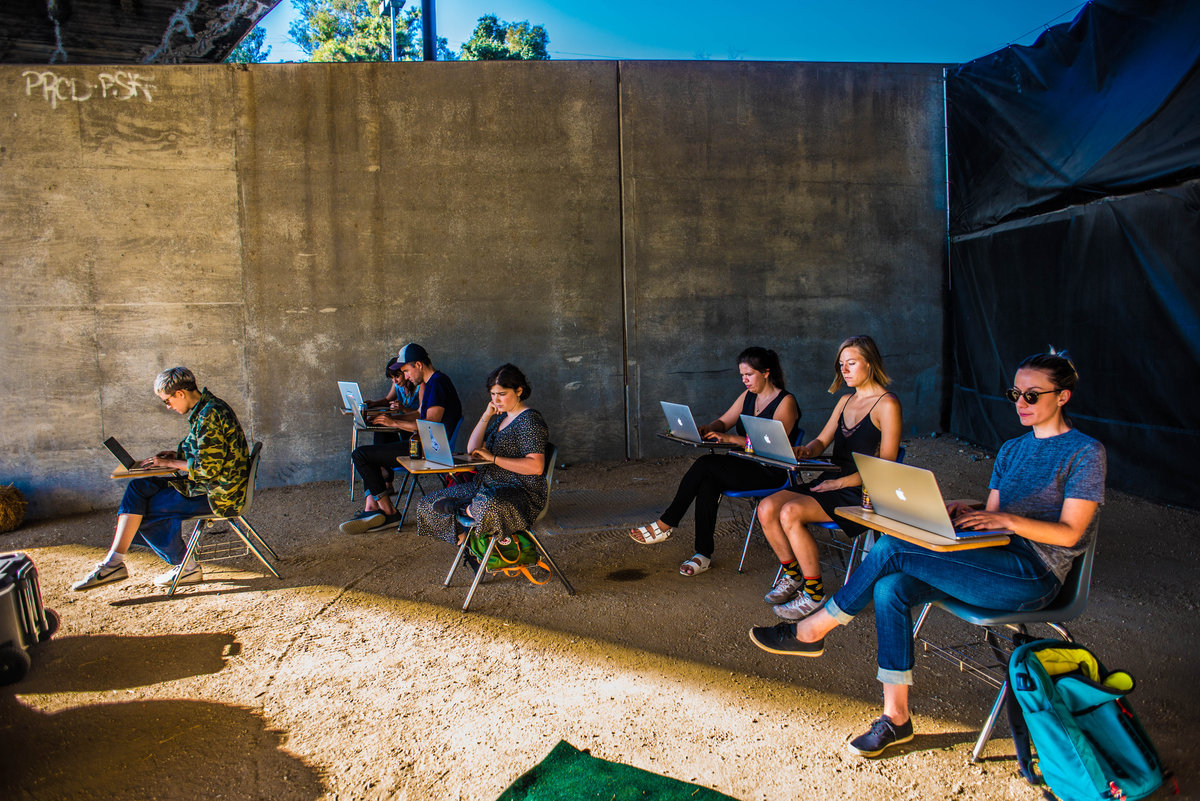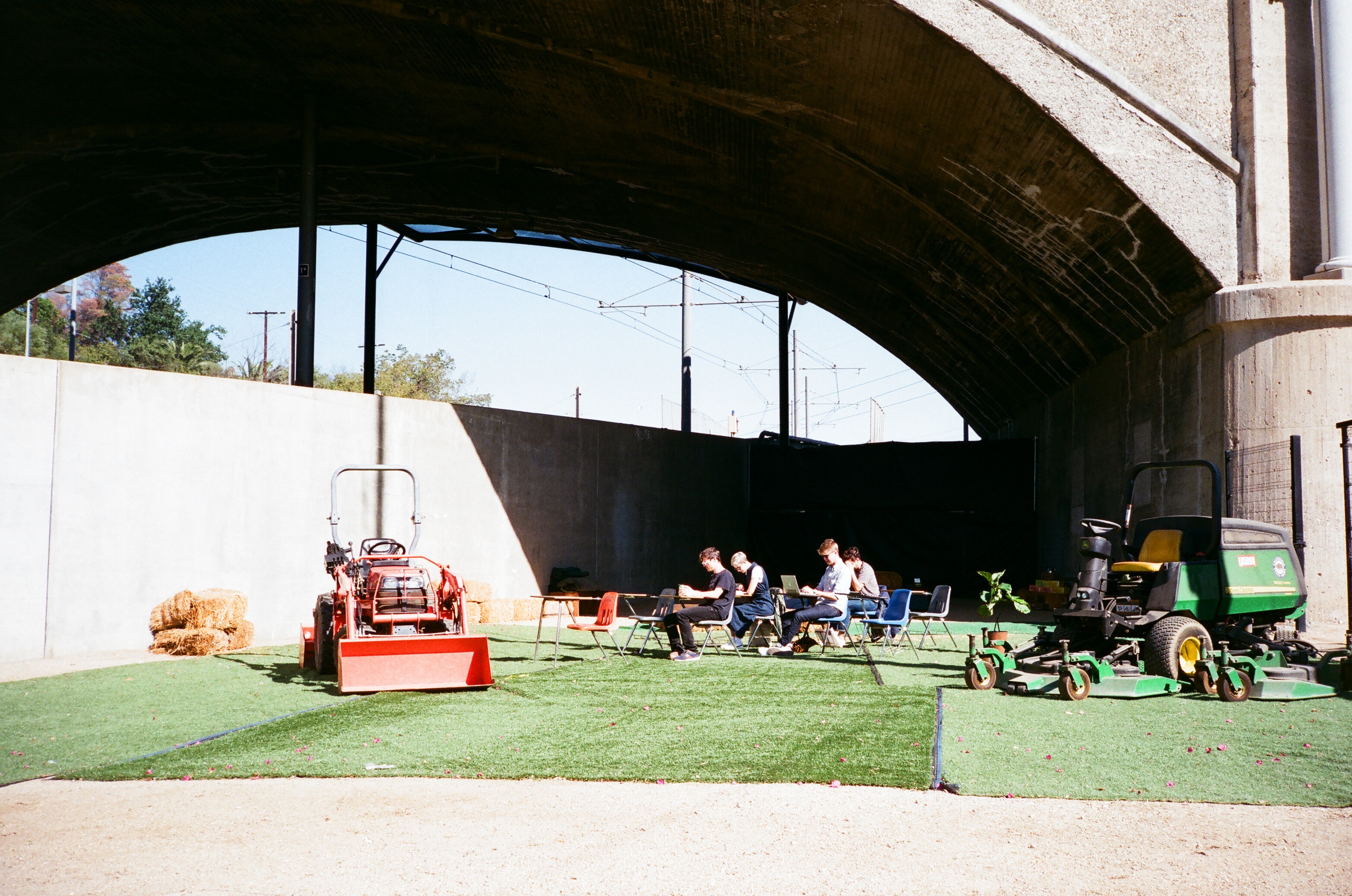 Interactive Installation
2016


Photos by: Annie Lesser + Kailee McGee