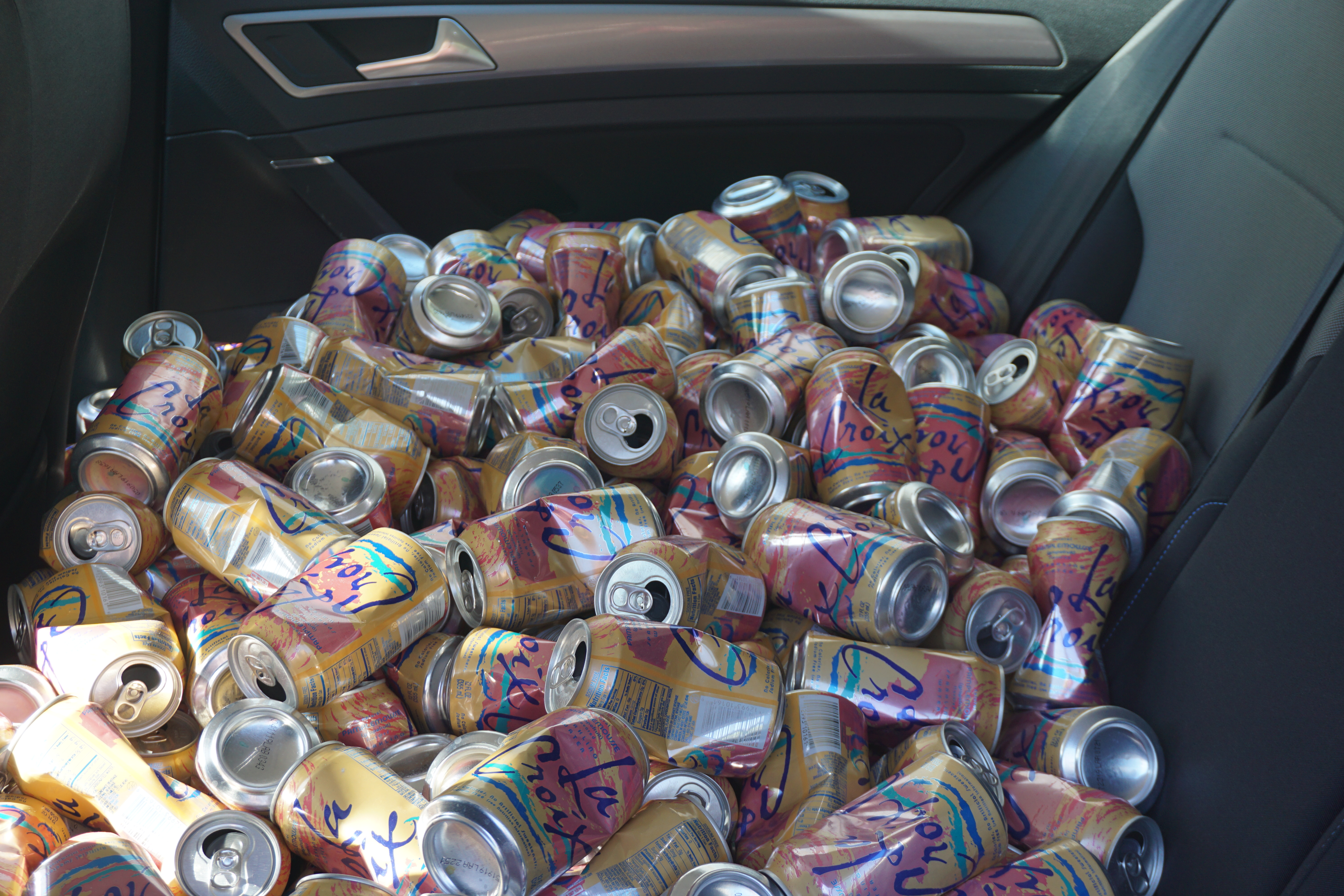 Croix Cans was an art installation in the backseat of my personal car that I drove around Los Angeles for ten months in 2018. The installation consisted of more than 300 Pamplemousse La Croix cans piled into the backseat of my 2016 VW E-Golf. Each can was lightly squeezed once and then thrown into the backseat.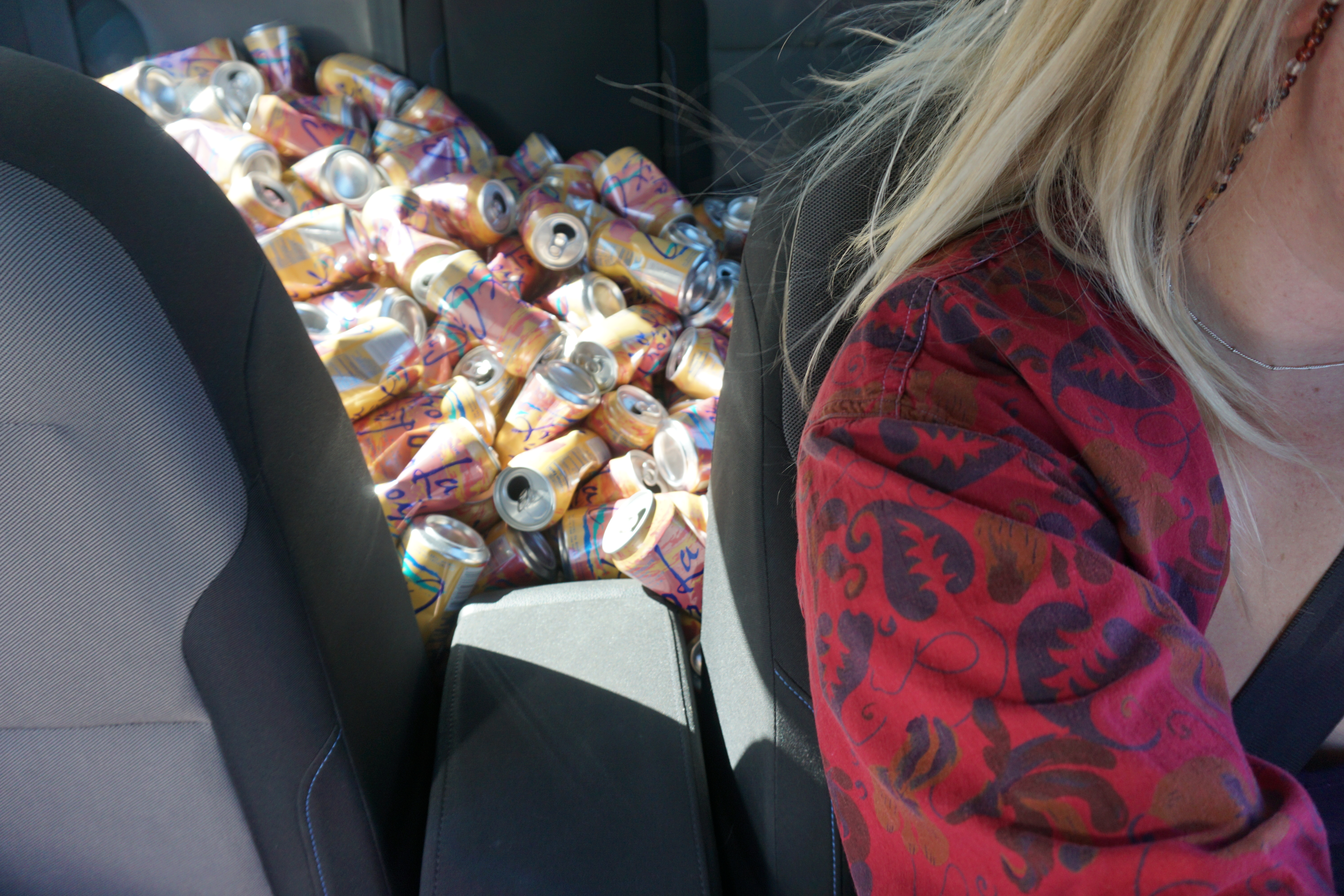 I wrote the installation into my short film, The Person I Am When No One Is Looking.

In October 2018, I recycled the cans at a center in Highland Park. I received $23.22 cash, which I used to pay for a car wash that cost $22 (plus $4 tip).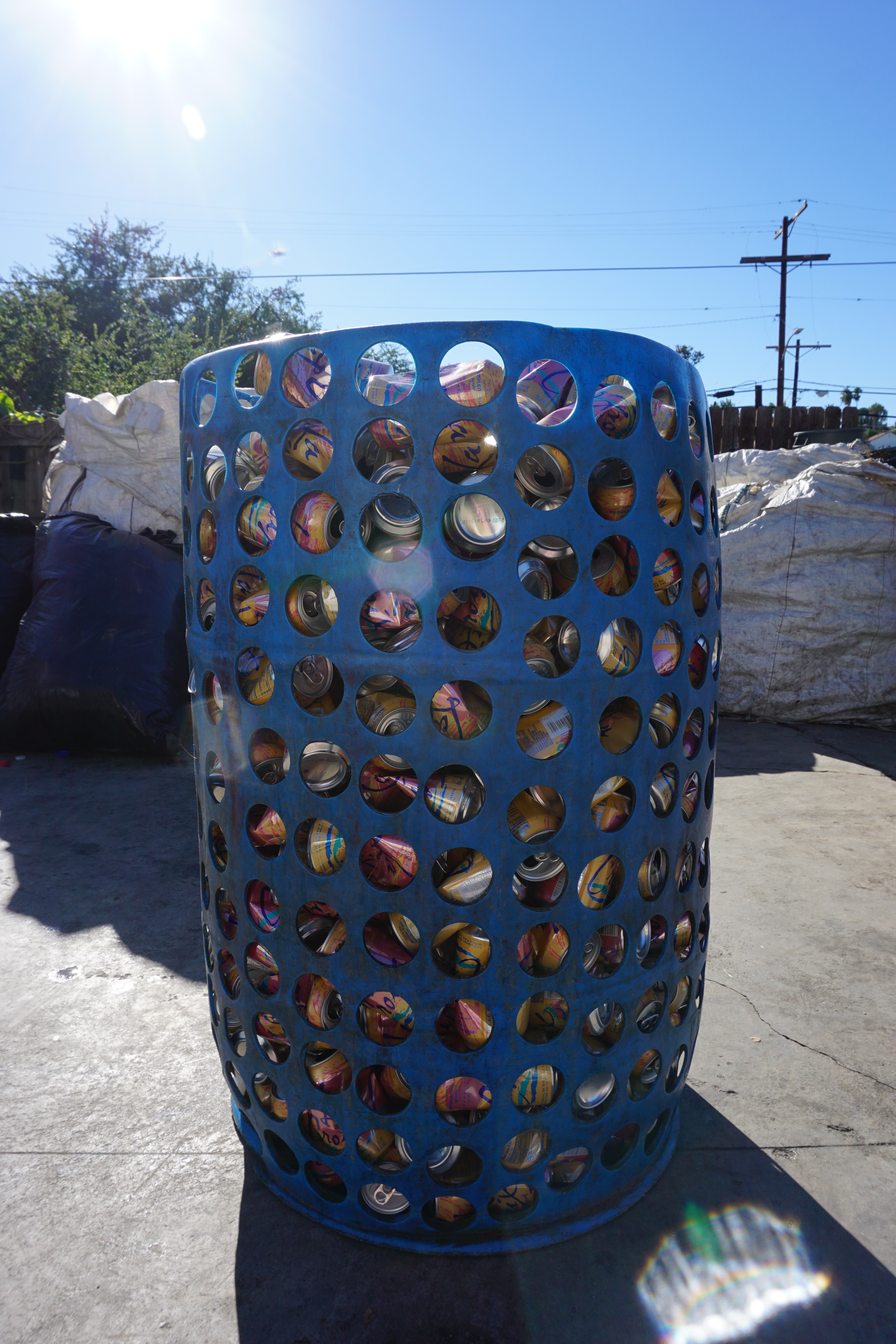 Installation
2018