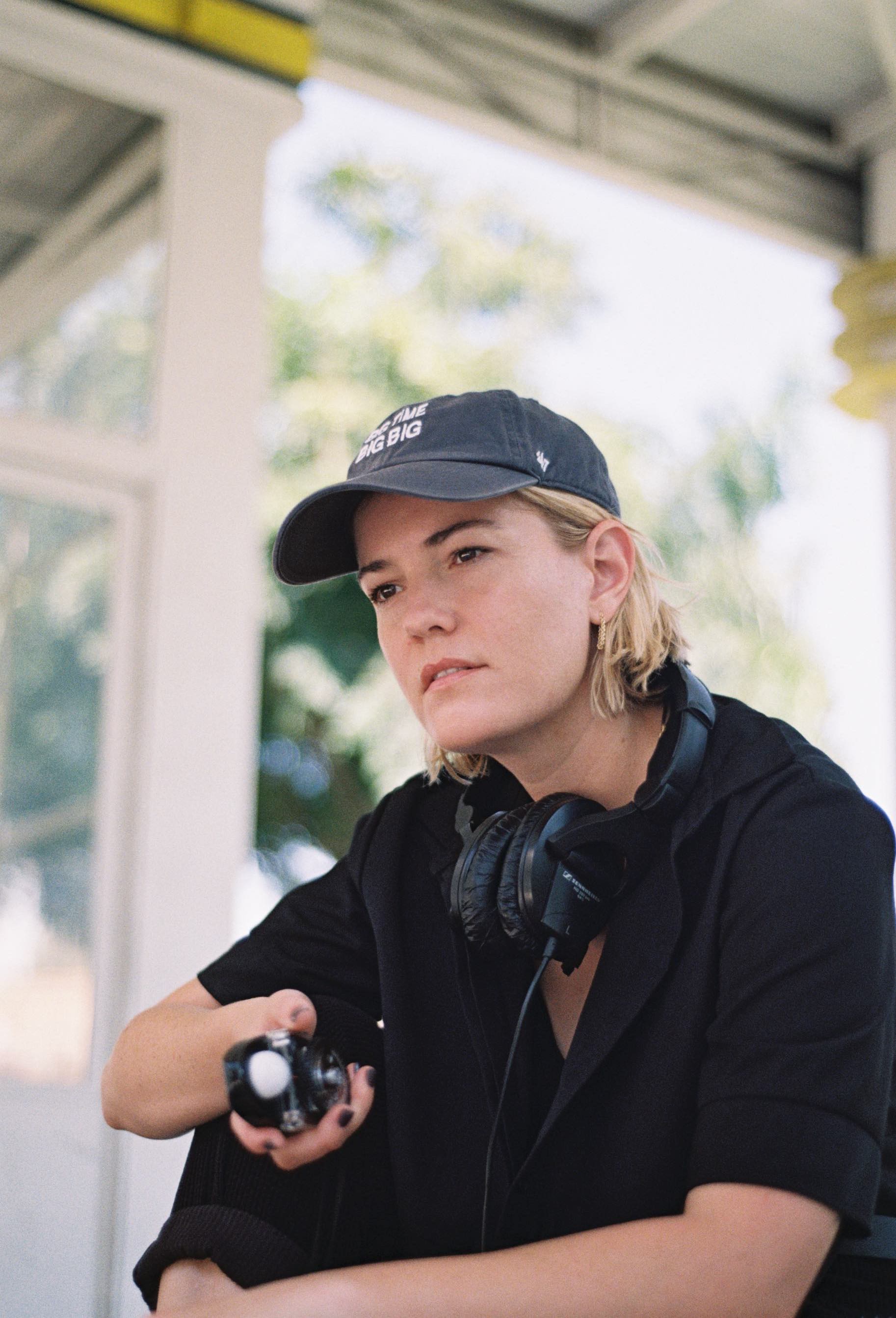 Photo by: Richie Costales
Kailee McGee
is an award-winning artist, filmmaker, and writer. She makes content for screens of all sizes and real life too. Her work frequently blurs the line between reality and fiction and life and art.
In 2019, Kailee wrote/directed/starred in
The Person I Am When No One Is Looking
, an applauded short film about the public persona, which
Vulture
lauded, "The commentary on social media that so many creators have tried and failed to nail."
In addition, Kailee has directed numerous music videos, short films, commercials, digital new media pieces, and two feature films. In 2022, Kailee was selected as a Tribeca Creators Market filmmaker. Her new cinematic experience,
The Idea of a You
, premiered on NOWNESS last summer.
Lives in Los Angeles, California.
Raised in Laguna Beach, California.
NYU Tisch School of the Arts alumna.